Denscot built my in-ground pool for me an I had an excellent experience. Scott Meeker is the owner and he was very patient with me, coming by my property over the course of several years, as I worked to get the project off the ground. Scott…
read more
via We are very happy with Denscot! Our water is always perfect! If we have a special problem there is always an expert who comes and fixes it. The staff are helpful and efficient. I would recommend them to anyone!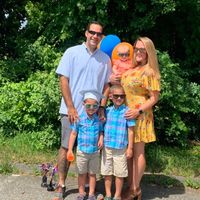 Hidden Gem! I'm a new pool owner and they've been extremely helpful. Prices are comparable to Namco/Leslie Pools and they offer free pool water testing.
via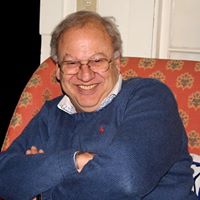 Easy to deal with company and great service. Been a customer for many years.
The nicest people too.
via

We have had great experience with Denscot Pools. The previous owner of our home and pool recommended Denscot Pools to us. As newbies to the pool opening process in particular, we were nervous but they were extremely helpful and walked us …
read more
via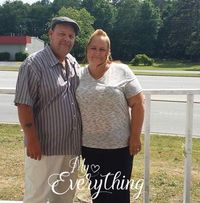 Denscot Pool is awesome a great team of people. Really think they should expand there business to North Carolina. Love the owners and the family. 😁😁😁😁
via


Great place. Builds custom pools for any situation large or small. Also does restorations maintenance and jacuzzis.
via